Looking for a story for kids bedtime? This personalized bedtime story features sleep affirmations to soothe kids and toddlers to sleep. In this bedtime story for toddlers and kids, sleepy animals help a child (given the name of your choice) prepare for bed. What makes this personalized book the perfect story for kids bedtime? Firstly, this bedtime story features photographs in shades of blue. Why? Because studies show that blue has a calming effect on children (and adults too).
Moreover, this sleep story offers sleep affirmations to teach children to self-soothe. According to research, affirmations can improve a child's ability to overcome stress. Furthermore, in this personalized book, the child is the star with their name repeated throughout the story. By and large, kids love hearing their name read aloud. In fact, name-repetition can boost self-esteem. Finally, this story for kids bedtime includes unconditional love and gentle rhymes. On the whole, children adore rhymes. In fact, reading rhymes can improve literacy.
All in all, this personalized bedtime story makes a wonderful gift for kids. PLEASE NOTE that this book is full of photographs, not illustrations. If you prefer illustrations, please check out our other personalized bedtime stories: I Love You to the Moon and A Lullaby of Love. Before you buy this personalized book, you may read and view the entire book below.
VIEW BOOK
Story for Kids Bedtime – Personalized Bedtime Story
When you purchase this personalized book, the name "SOPHIA" will become the child's name of your choice. Additionally, the appearance of text and colors on your screen may vary slightly from the printed book. Moreover, there may be minor text changes in your version of the book. ("Copyrighted Material" does not appear in the printed book.)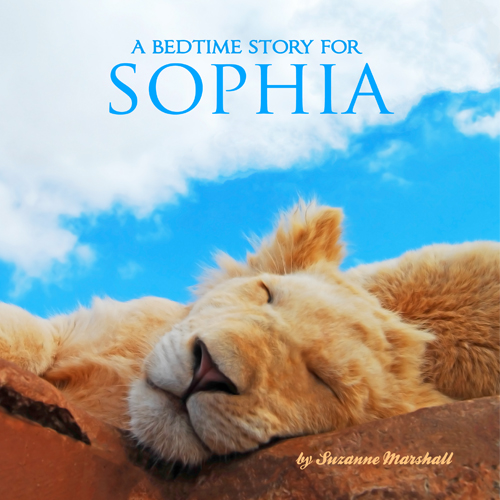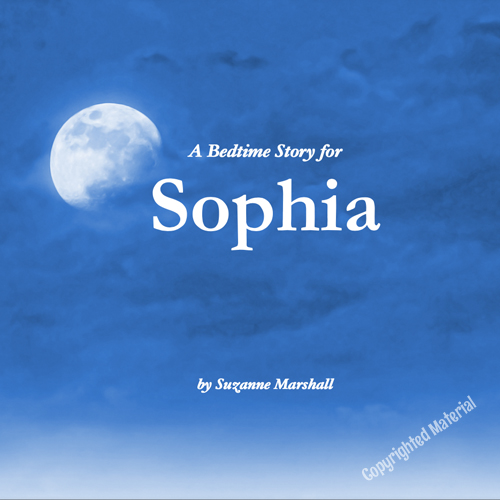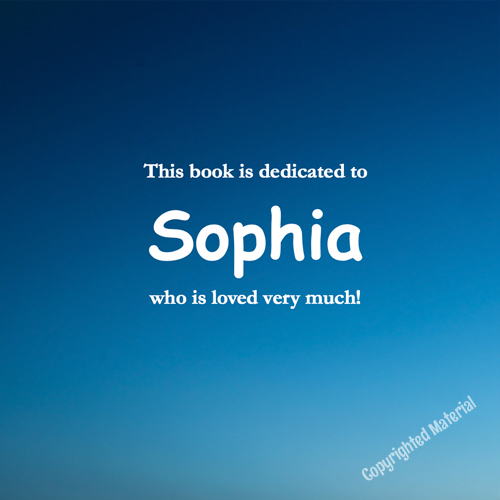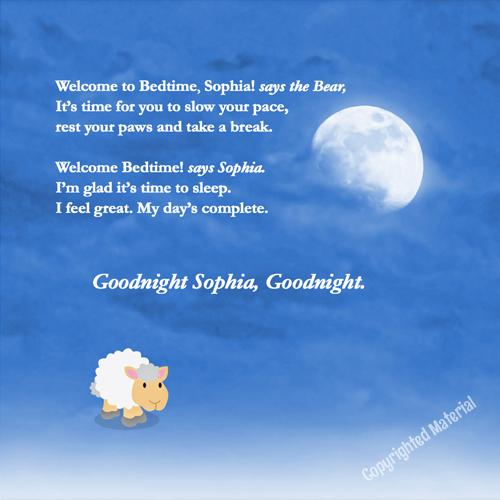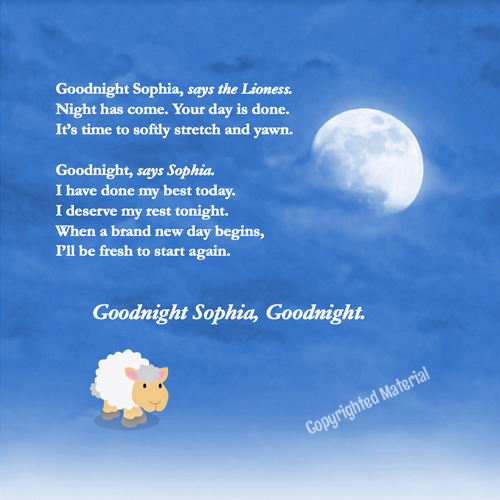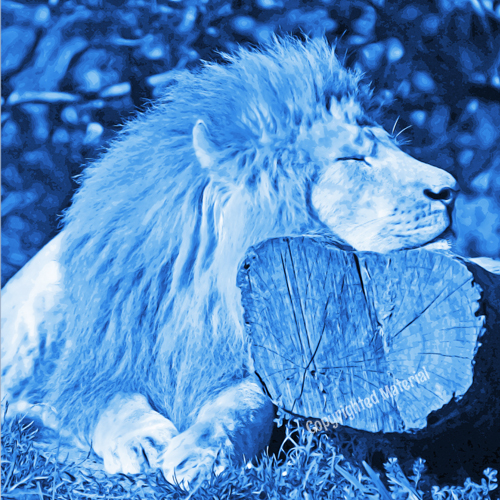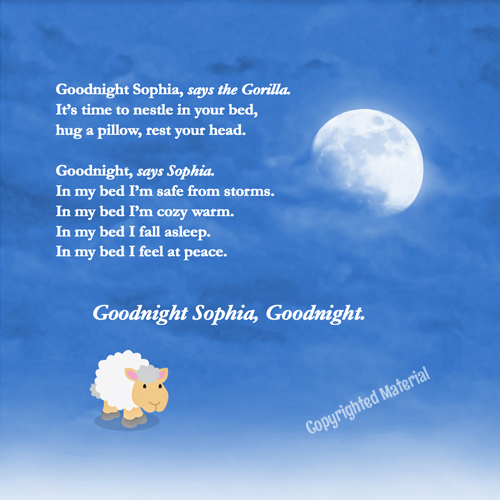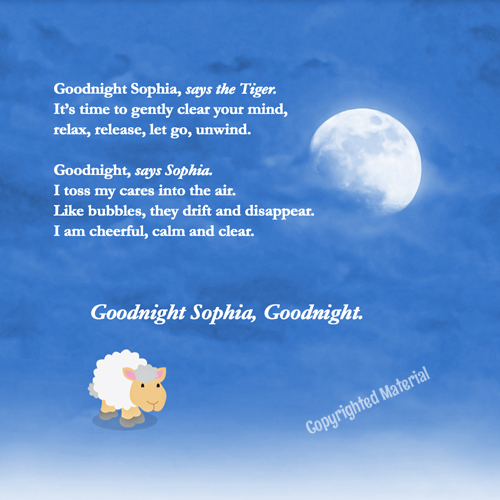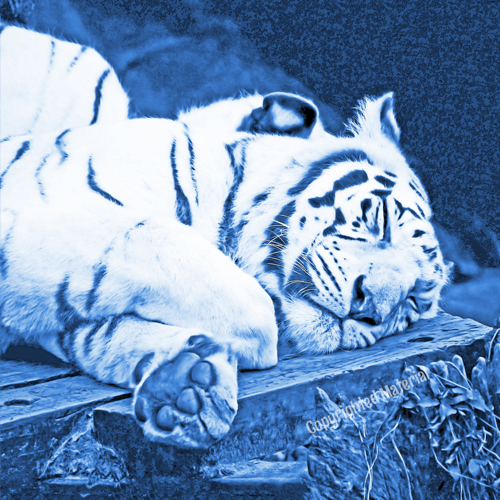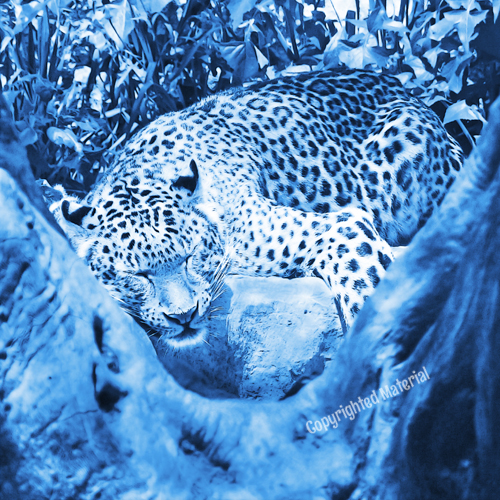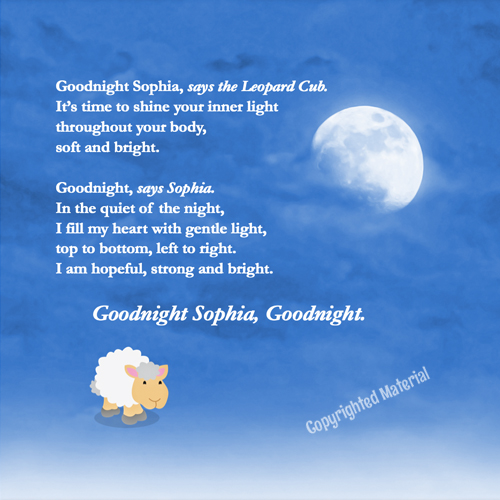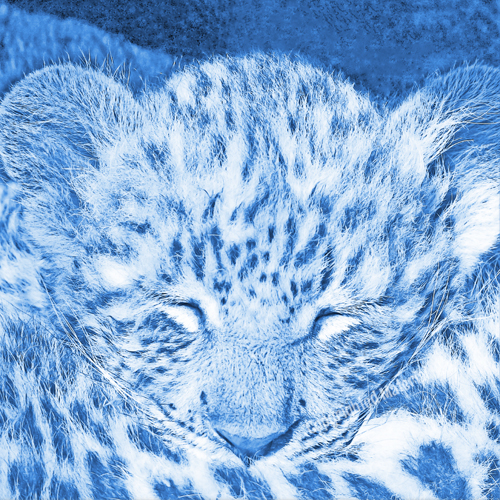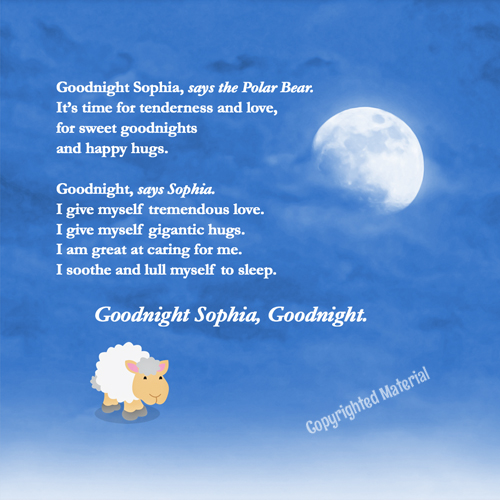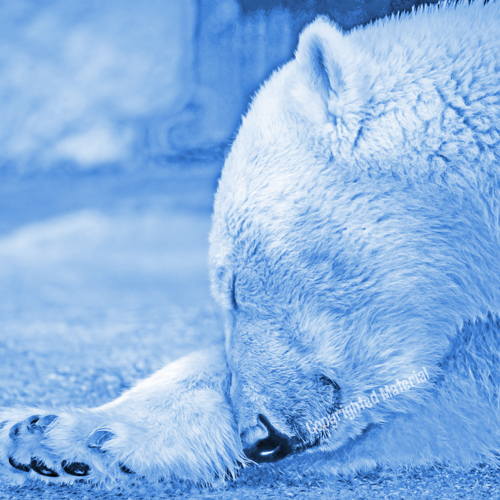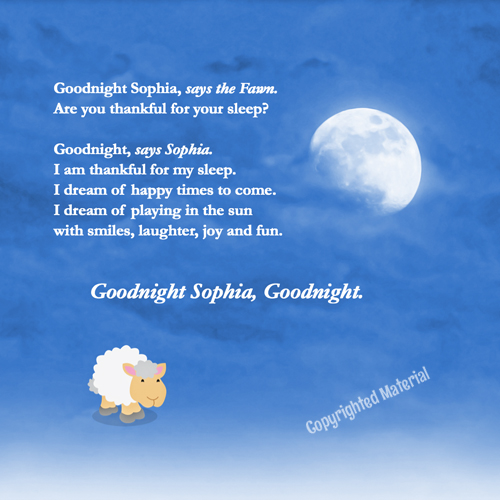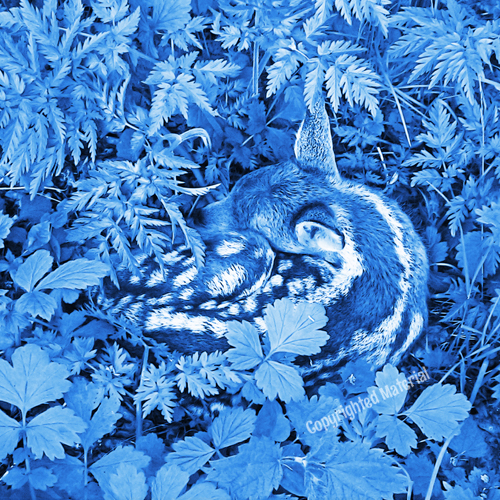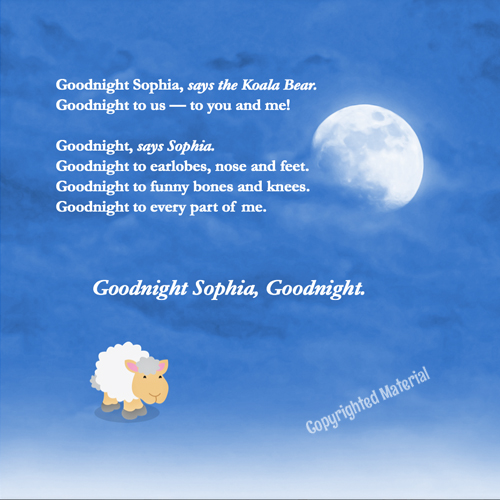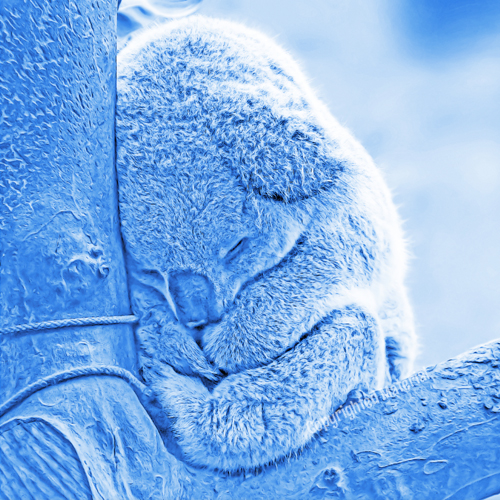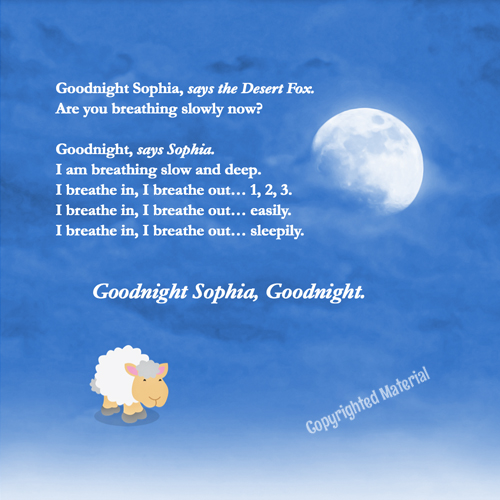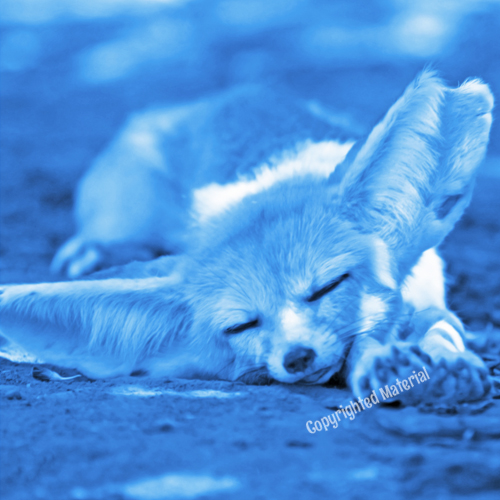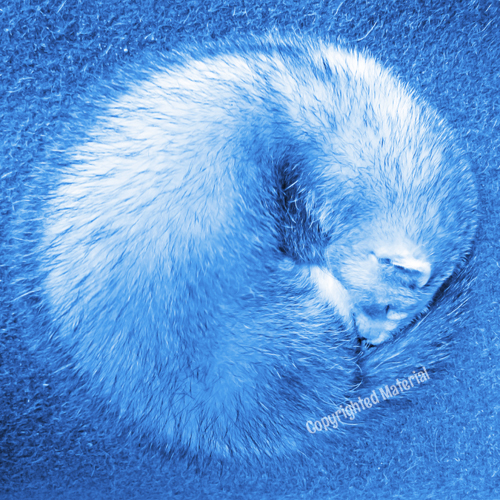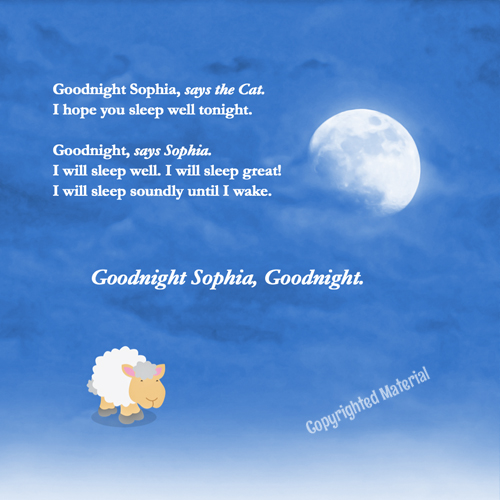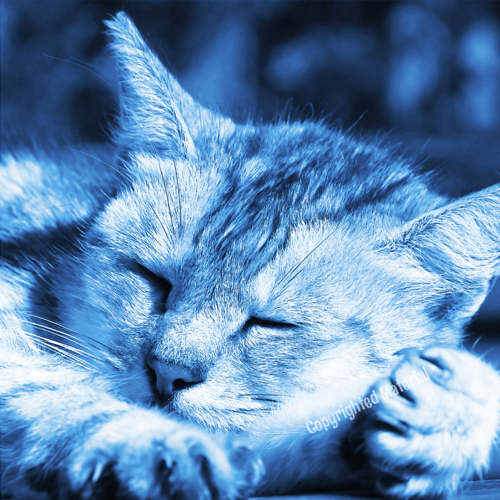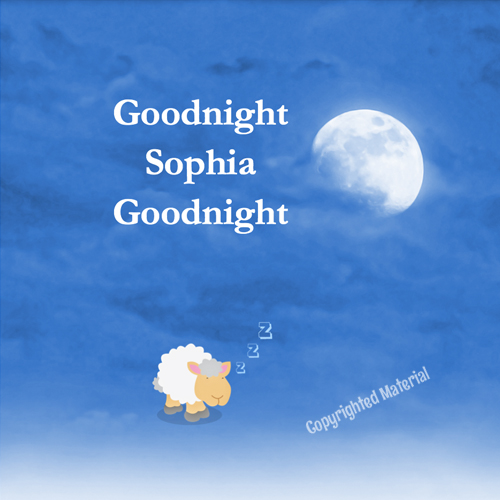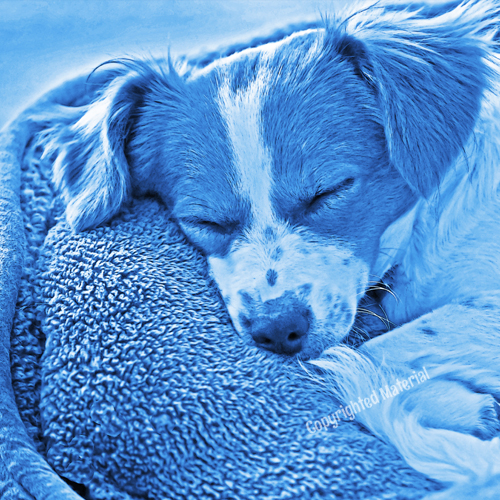 BOOK DETAILS
A Personalized Book & Story for Kids Bedtime
Child's name on Cover, Title Page, Dedication Page, and throughout the story as the Star
Personalized Book Measures 8-1/2 inches by 8-1/2 inches
Book Cover: Glossy Soft Cover
Book Pages: 30 story pages
Bedtime Stories for Kids: Highlights of A Bedtime Story
As one of our bedtime stories for kids, this personalized book features:
Firstly, Sleep Affirmations can improve mood, attitude, and even performance.
Secondly, Soothing Blue Colors can calm and prepare us for sleep.
Thirdly, Personalization can engage a child's attention and boost self-esteem.
Fourthly, Repetition can improve a child's vocabulary, even at a very young age.
A Story for Kids Bedtime with Sleep Affirmations
When you buy bedtime stories for kids, you give a gift of peace and love. In general, bedtime can be challenging for parents and kids alike. However, creating a relaxing bedtime routine can improve kids' sleep. By the same token, bedtime stories for kids can soothe the mind and body. Furthermore, bedtime stories for kids can nourish a positive attitude toward sleep. Since research shows that affirmations can improve mood, we feature sleep affirmations in A Bedtime Story. Consequently, this personalized book makes a soothing bedtime story for kids.
Bedtime Stories for Toddlers & Kids with the Calming Color of Blue
According to research, blue is a calming color for children (and adults too). Moreover, the color blue can reduce blood pressure. With this in mind, bedtime stories for kids in shades of blue can help prepare children for sleep. For this reason, A Bedtime Story features blue-toned pictures.
Power of Personalized Children's Books & Bedtime Stories for Kids
When you buy our personalized books for kids, you make a child feel special. Since you repeat a child's name in personalized books, this makes them very powerful. In fact, name repetition gives children a self-esteem boost. When kids hear their name spoken positively, they tend to feel pretty good about themselves. In addition, their attention shifts toward the speaker. In fact, the sound of a kid's name can create a short "trance" in which the child waits with anticipation for whatever is said next. For this reason, personalized books capture children's attention and imagination.
Read Reviews of Our Personalized Books
If You Would Like to Prepare a Child for Sleep, Then Buy Bedtime Stories for Kids with Sleep Affirmations
CUSTOMER REVIEWS
Book Reviews for A Bedtime Story
Put a smile on your child's face with this book! This is such a great book! It repeats my grandson's name on each page. It's an awesome bedtime story; he looks forward to it! Well worth the $19.99 ! ~ Lyn
It's her own special book. What do you get the 5 yr old grandchild who already has everything she needs from her older sister? This was amazing. I found this book personalized for Addison as a last minute Christmas gift. I paired it with a sweet squishy animal. We read it to her and it she knows it's HER own special book, just for her. She loves it, day and night." ~ Amazon Customer
Just so personal and sweet. Highly recommend. ~ LM
Gave this as a gift to my best friend at her baby shower for her son Elijah on the way. Everyone loved it! ~ Shawna B.
Awesome book and story! Will buy again! My friend loved it for her new daughter! I will buy again for next Baby shower invite! ~ R. Fly
It was just perfect for the granddaughter! Love it! ~ Debra N.
More Customer Reviews for A Bedtime Story
Gift for a new mom with a baby. They loved it. ~ Alex
Cute book. My niece loves her personalized bedtime story. ~ MG
Very cute book. Eva loves hearing a story about "her" each night before bed. ~ Amazon Customer
Loved the pictures and repetition of phrases. ~ Kathy H.
This is a beautiful book. The personalization makes it so sweet. Beautiful illustrations and a sweet story. Awesome price for a gift of this quality. ~ Amazon Customer
Perfect gift for my grandnephew. He loves books, animals and thinks it's great to hear his name read over and over. ~ Mirta V.
My little one loves his book. ~ Hannah
Such a great & personalized baby gift! ~ TCS
More Book Reviews for A Story for Kids Bedtime
Bedtime story for my grandchildren. Perfect for my grandson. His big sister has one of her own. ~ Beverly D.
Thank you very happy! ~ Amazon Customer
Very sweet story. ~ W
Awesome. I love that the book was personalized. ~ Critter
Very Personal. Wonderful story that was extra special because of the personalization. ~ Amazon Customer
Great gift. Loved being able to give a nice personal gift. ~ Kenzie A.
Five Stars. Good Reading. ~ Anna H.
Five stars. He enjoys hearing his name. ~ Gary B.